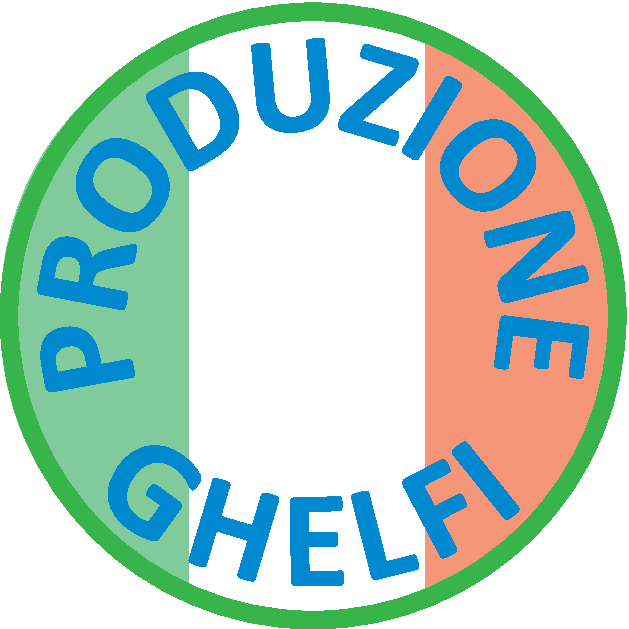 SPARE BEIGE SPONGE FLOOR FLOAT 13x42x3 CM
High quality professional grade beige 13x42x3cm sponge float, ideal for cleansing after concrete-based grouting.
Spare part for art 97 floor float.
Ask the expert
Concrete-based grouts
Cement-based grout – most commonly used for joints grouting – is soluble in cold water. The classical grout cleansing operation involves tapping the tile with a sponge, to be rinsed repeatedly in water.
Absorbtion and quality
When considering even-quality raw materials, the difference between a beige sponge (sometimes called "havana" or "tiler" sponge) and a high-absorption sponge (or "sweepex" or "white" sponge) is in its hydrophilia, that is, the water absorption capacity by the material of which the sponge is made up. The higher the absorbtion index, the easier and quicker the sponge's rinsing operation.
Squeezing  systems
Rinsing and subsequent squeezing are greatly facilitated by specially designed mechanical systems, such as the lever-based mechanism on Ghelfi's professional F.051 bucket, or pedal-based mechanisms such as those on Ghelfi's professional F.044/C and F.053 "FENOMEN" buckets.
| ITEM | DESCRIPTION |
| --- | --- |
| 513 | SPARE BEIGE SPONGE FLOOR FLOAT 13x42x3 CM |