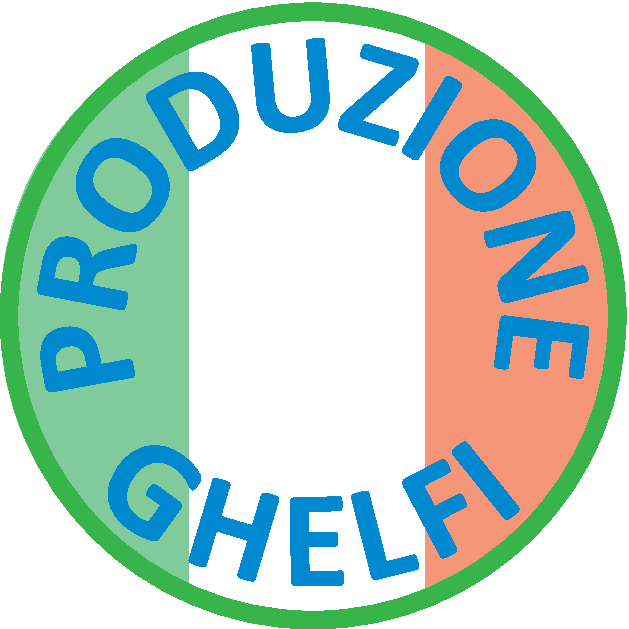 BEIGE SPONGE HAND-HELD POLYURETHANE FLOAT 14x30x4 CM
Top quality sponge float for professional application, ideal for cleansing after concrete-base grouting, or plaster smoothing.
Polyurethane structure with tubular handle. Non-removable sponge pad.
The expert's advice
Concrete-base grouts
Concrete-base grout – the most commonly used one for joint grouting – is soluble in cold water. The classic procedure to remove its residues from tiles after grouting consists in rubbing tiles with a sponge, repeatedly rinsing it in clear water.
Absorbtion and quality
On even raw material quality category conditions, the difference between a beige (sometime called "havana", "soft" or "tilers") sponge and a high-absorbtion (or "sweepex", or "white") sponge stays in its hydrophilia, that is, in the material's capability to absorb water. The higher the sponge absorbtion index, the easier and faster will water rinsing operations be.
Other applications
Beige sponges are also used by professionals for plaster smoothing. For such application, in facts, high absorbtion sponges would be not recommended as they would incorporate too much material.
| ITEM | DESCRIPTION |
| --- | --- |
| 3219 | BEIGE SPONGE HAND-HELD POLYURETHANE FLOAT 14x30x4 |