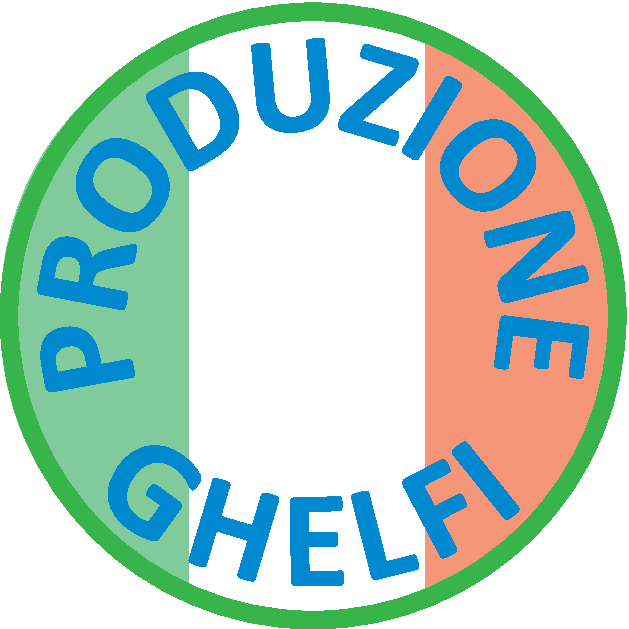 F.051 WASHBOY KIT
Professional washboy kit ideal for grouting jobs, including a floor float lever-effect squeezing facility, and a dual nylon roller system for wall float squeezing. 24 lt. capacity.
Ships complete with a metal-structure 42x13x3 beige sponge floor float (art. 510 ), its relevant aluminum handle bar (art. 67) and a Sweepex high-absorbtion 42x13x3 spare sponge (art. 515).
Shorter, wider, much more stable than any "top-handle wash bucket" – the choice of all top tiling professionals.
F.051 is also available in two other "reduced" versions: : F.052 – same as F.051, without the floor float squeezing mechanism – and  F.055 – same as F.052, but in a smaller size.
| | |
| --- | --- |
| | The built-in floor float lever-effect squeezing mechanism eases extra water elimination from any floor float by simply sliding the sponge float onto the dedicated grid and receptacle, then leveraging on the handle bar – no more need for the user to bow forward or remove the handle. |
| | Rollers are made of nylon (vs. ordinary "plastic"), feature an internal lamellar structure extended to the their entire lenght, and rotate on a full-length steel axis (vs. a short "pivot" like cheaper competitors). |
| | F.051 ships complete with a metal-structure 42x13x3 beige sponge floor float + a second Sweepex high-absorbtion 42x13x3 spare sponge, and its relevant aluminum handle bar. Further spare sponge floats are available separately. |
| ITEM | DESCRIPTION |
| --- | --- |
| F.051 | F.051 – WASHBOY KIT |