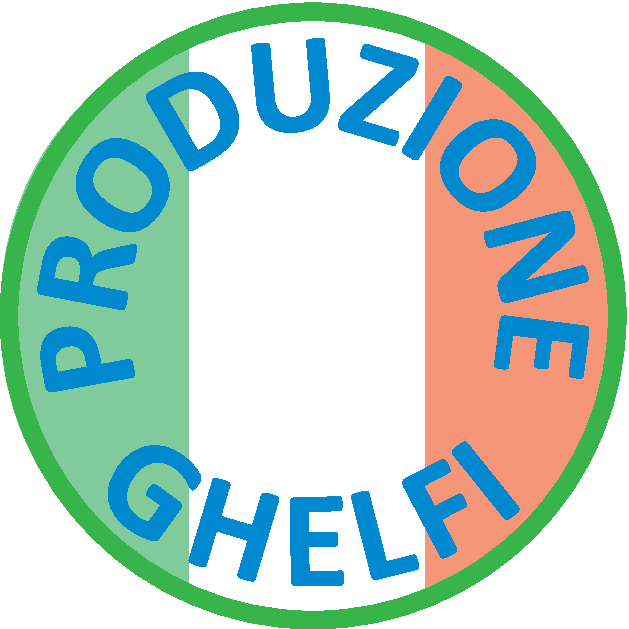 F.053 "FENOMEN" WASHBOY KIT
Professional washboy kit ideal for grouting jobs, including a floor float pedal-operated squeezing facility, and a dual nylon roller system for wall float rinsing. 24 lt. capacity.
Ships complete with a metal-structure 42x13x3 Sweepex high-absorbtion sponge floor float (art. 512), its relevant aluminum handle bar (art. 67) and a Sweepex high-absorbtion 17x34x4 sponge wall float (art. 3022 + 3220).
Shorter, wider, much more stable than any "top-handle wash bucket" – the choice of all top tiling professionals.
F.053 is also available in three other "reduced" versions : F.051 – same as F.053 but with a different floor float squeezing system, F.052 – same as F.053, without any floor float squeezing system – and  F.055 – same as F.052, but in a smaller size.
| | |
| --- | --- |
| | F.053 unique pedal-based mechanism makes floor sponge float rinsing and squeezing a breeze. Once the sponge trowel is inserted in-between the rollers and the steel grid, the operator pushes on the pedal to deeply squeeze the trowel to maximum water extraction. |
| | Hand-held sponge trowels are also very easy to squeeze by sliding them onto the upper nylon rollers. The pedal in this case stays in its transport position, locked by the yellow secure lever. |
| | Once locked by the yellow secure lever, the pedal also works as balanced transport handle. |
| | Rollers are made of nylon (vs. ordinary "plastic"), feature an internal lamellar structure extended to the their entire lenght, and rotate on a full-length steel axis (vs. a short "pivot" like cheaper competitors). |
| | F.053 ships complete with a metal-structure 42x13x3 Sweepex high-absorbtion sponge floor float and its relevant aluminum handle bar, plus a large size 17x34x4 Sweepex high-absorbtion sponge float (art 3022 + 3220) . Further spare sponge floats are available separately. |
| ITEM | DESCRIPTION |
| --- | --- |
| F.053 | F.053 "FENOMEN" – WASHBOY KIT |