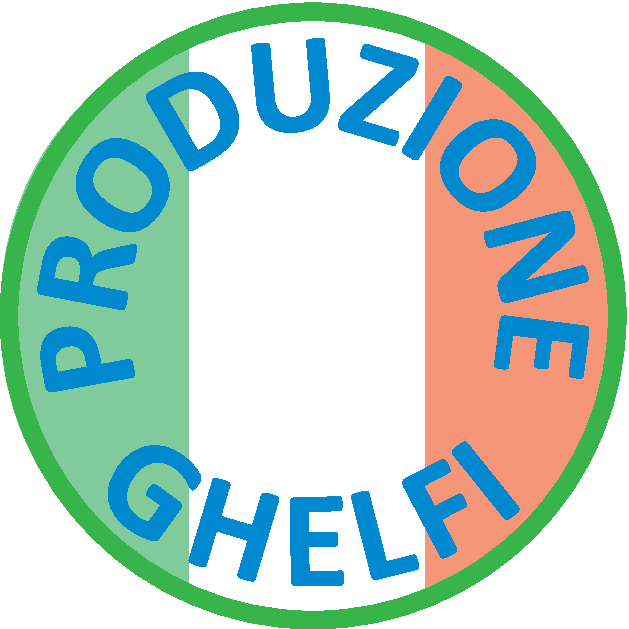 GINOCCHINA
A highly appreciated tool for the professional tiler.
Thanks to its shaped heavy-duty sponge it can be used as an easy-sliding knee-rest. Atlernatively, by removing the sponge it tranforms into a small cart, invaluable to facilitate tiles' progressive availability nearest to their application point while tiling.
Weight 2 Kg. Sizes 44x25x13 cm. Max load 90Kg.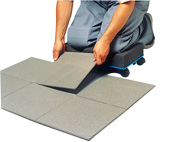 USE AS A MOVING KNEE-REST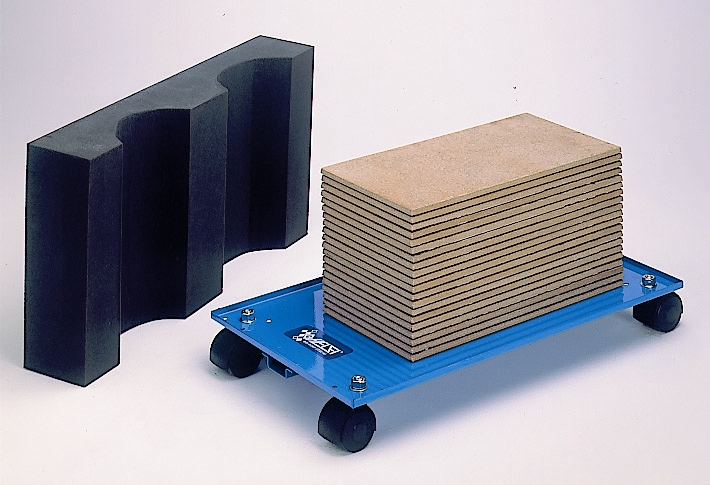 USE AS A TILES' CART
| ITEM | DESCRIPTION |
| --- | --- |
| 630 | GINOCCHINA |