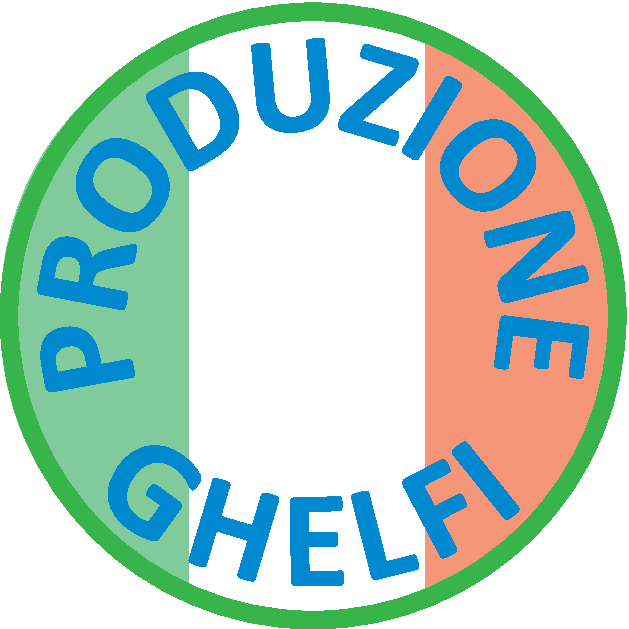 PROFESSIONAL TILERS SMOOTH BLUE SLIPPERS (PAIR)
Under-shoe slippers specially designed for the needs of each professional tiler.
Smooth bottom surface ideal to walk on fresh screed.
Made of high quality plastic, they come with a reinforced integrated shoetip cover. The retention system is based on metal springs offering superior adaptability and durability.
| ITEM | DESCRIPTION |
| --- | --- |
| F.07L | PROFESSIONAL TILERS SMOOTH BLUE SLIPPERS (PAIR) |