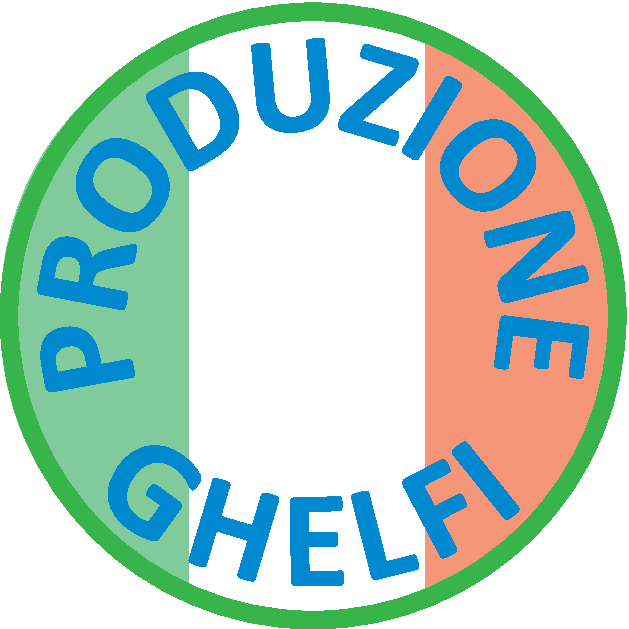 PROFESSIONAL STRIPED BLUE SLIPPERS (PAIR)
Under-shoe slippers specially designed for the needs of professional tilers.
Striped bottom surface ideal to walk on tiles just laid on fresh screed.
Made of high quality plastic, they come with a reinforced integrated shoetip cover. The retention system is based on metal springs offering superior adaptability and durability.
| ITEM | DESCRIPTION |
| --- | --- |
| F.07C | PROFESSIONAL STRIPED BLUE SLIPPERS (PAIR) |