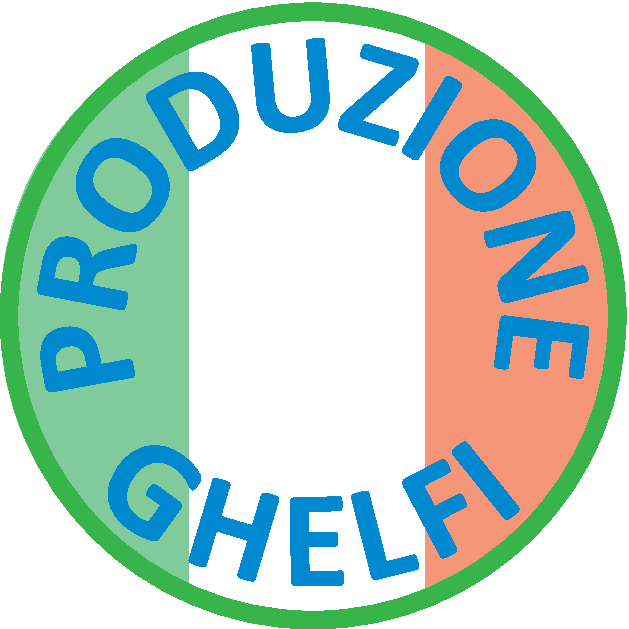 ROLLER-WASH 3 ROLLERS WASHBOY KIT
Washboy kit with 3 high quality nylon rollers and a steel grid, extremely robust and with an exceptional durability. 25 lt capacity. Ideal for professional tilers busy with post-grouting cleansing operations.
The bucket has a tall&narrow shape and comes with 4  360° pivoting wheels, allowing maximum movement liberty without water spillage.
The galvanised steel internal grid is fully removable to ease periodic cleaning procedures.
What's the grid for? It helps with sponge floats rinsing. Just fill the bucket with water until a few centimeters above the grid. Lay the sponge float on the grill, press from above to absorb & expel water.
What are rollers for?  They help with sponge floats squeezing. After washing the float inside the bucket, just slide it horizontally onto the rollers, pushing from above, to extract all unwanted water.
| | |
| --- | --- |
| | Rollerina ships with a removable high-absorbtion Sweepex sponge float. Several spare sponge floats are available separately,  supporting all most demanding professional applications. |
| | Both grid and rollers' holders are made of galvanised steel. |
| | Rollers are made of nylon (vs. ordinary "plastic"), feature an internal lamellar structure extended to the their entire lenght, and rotate on a full-length steel axis (vs. a short "pivot" like cheaper competitors). |
| ITEM | DESCRIPTION |
| --- | --- |
| 3103 | ROLLER-WASH 3 ROLLERS WASHBOY KIT |