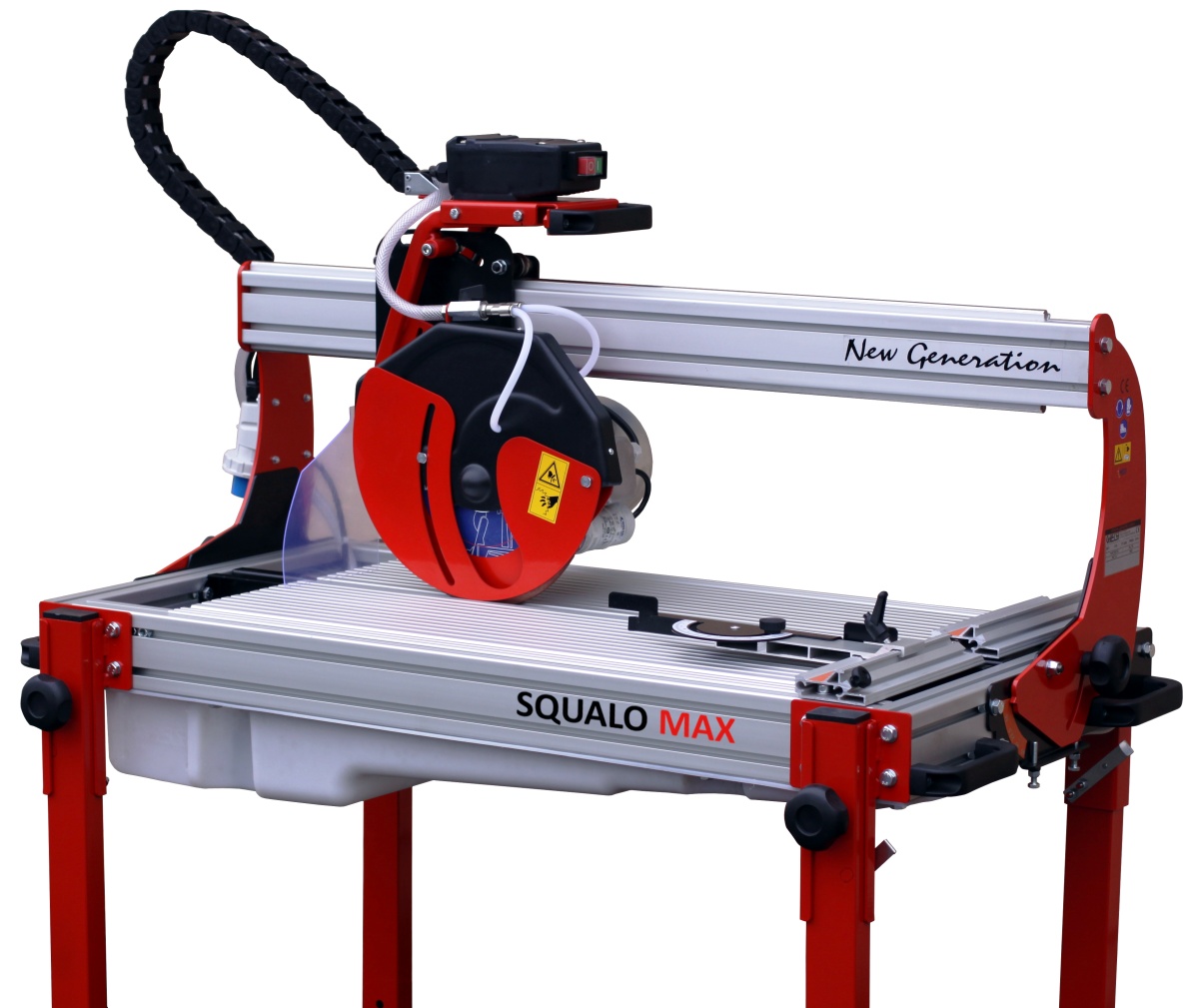 01 Aug

SQUALO family line

Squalo – more than 10 years spent as a solid basement for Ghelfi's New Generation line of professional wet bridge-structure table saws – has evolved into a full-blown family of 3 models, diversified by cutting power.

All centered on the same extruded-AL profiles chassis, the same direct transmission gear and all equipped with all top-market structural elements as all other Ghelfi New Generation models, the three new versions named Squalo, Squalo MAX and Squalo TOP come equipped with increasingly powerful single-phase engines.
HERE IS HOW THEY COMPARE :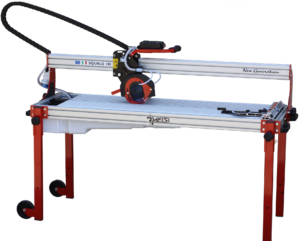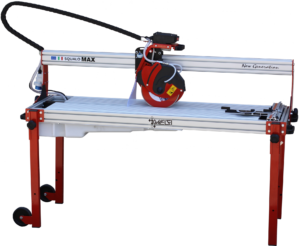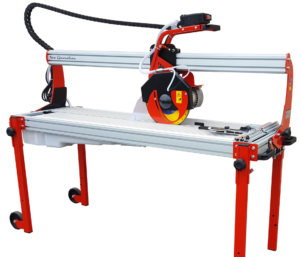 … AND WHAT THEY HAVE IN COMMON :
Cutting length: all Squalo versions are available in 3 standard chassis lengths

75 cm
105 cm
135 cm
… or, we build-to-order on special requested length !

Extralight, extrastrong extruded-AL profiles chassis
All frictioning mechanical parts exclusively based on stainless steel
Lightweight: from 50 to 56 Kilos, depending on model (length)
Cable+pipe plastic protection chain, with single-replaceable links.
Mitre (45°) cut system is part of standard structure, as per all Ghelfi bridge saws
Movable +/- 180° goniometric square bundled free!
Polyethilene water tank with screw cap
Maintenance-free magnetic induction pump
Retractable legs with fall-safety clips, and 2 wheels to ease transport
Advanced electrical protection features: release coil and magneto-thermal switch
Mechanical side-blade protections