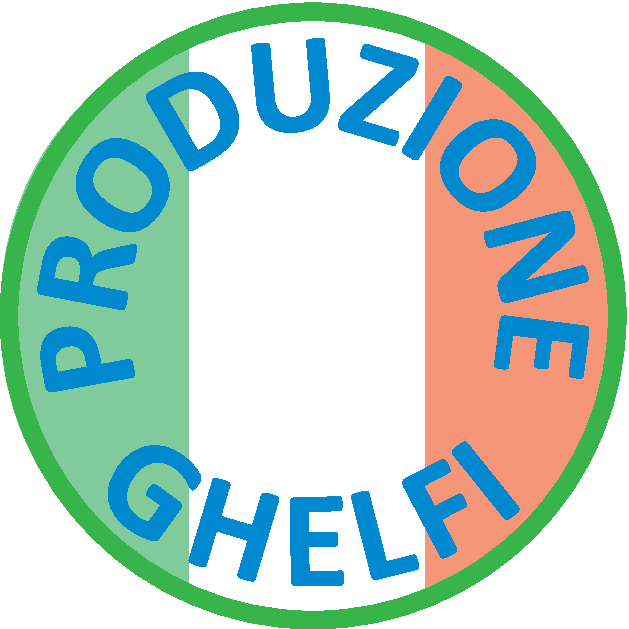 PLASTIC SUCTION CUP
A wide and practical handle offers easier use and handling.
Single cup, Ø 12 cm. Max load 25 Kg.
| ITEM | DESCRIPTION |
| --- | --- |
| 90/5 | PLASTIC SINGLE SUCTION CUP |
Beware! – The declared "Max load" value for a suction cup tool always refers to ideal working conditions: items to be lifted are supposed to have perfectly smooth and non-porous surfaces, while all rubber parts on the suction tool are supposed to be in perfect as-new conditions, and clean. Any deviation from ideal conditions may generate potentially significant reductions in the tool's effectiveness.