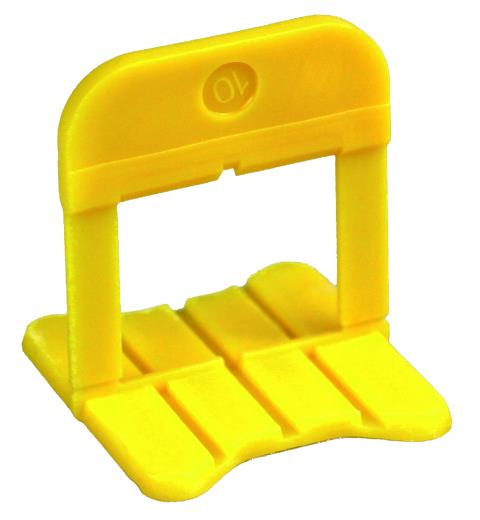 31 Jul

POSA FACILE "ZERO"

POSA FACILE "ZERO" is the new universal tile levelling clip that flawlessy works with all most widely available third party wedges on the market today.

It supports tiles from 2 to 15 mm thick. Its built-in joint calibre is 1,5 mm.

You can use it with the wedges you already own, no matter what brand they are. It just works, and it's cheaper !

Additional wedges, and a new metallic structure plier, with dual regulation system and calibration memory screw are also available.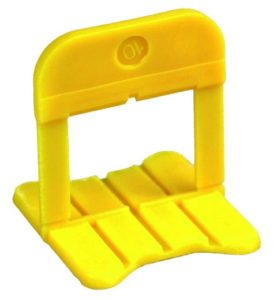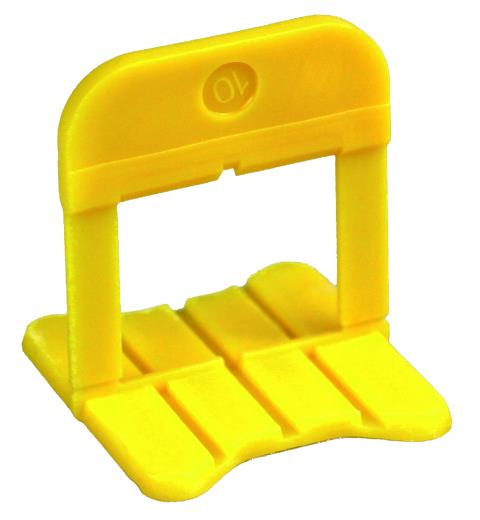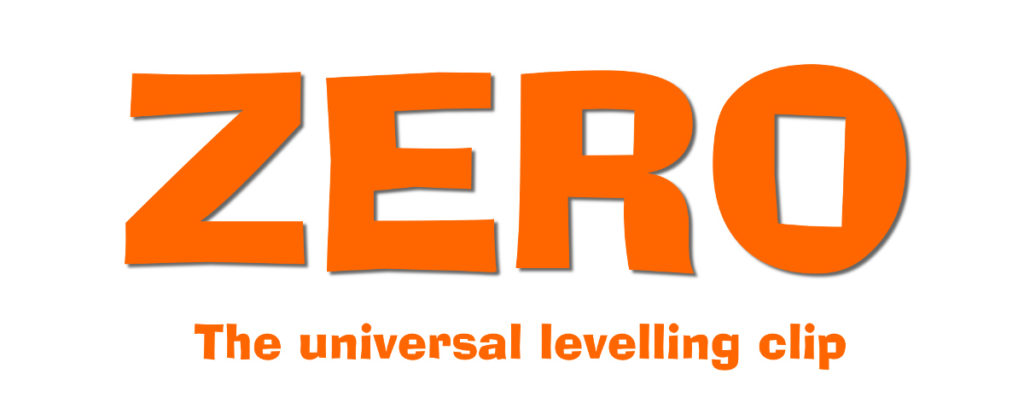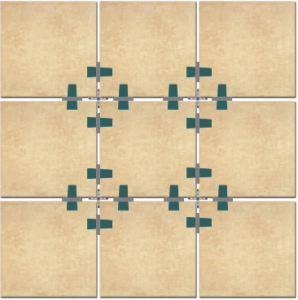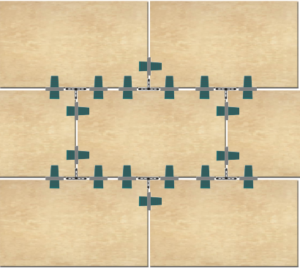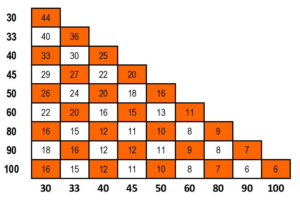 Check here how many bits per square meter are recommended, depending on your tiles size.